DBS sees Philippine GDP growth easing this year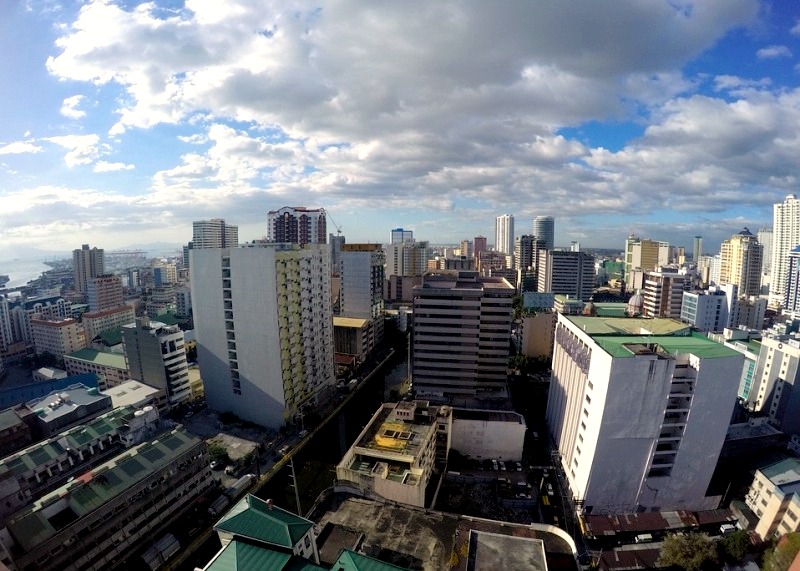 In its latest Economics Markets Strategy report on the Philippines titled "Phl: Still strong," DBS economist Gundy Cahyadi said the country's gross domestic product (GDP) growth would likely ease to 6.4 percent this year from the projected 6.7 percent last year. CC
MANILA, Philippines – DBS Bank Ltd. said the economic expansion of the Philippines is set to slow down this year due to some moderation in private consumption that was boosted by last year's presidential elections.
In its latest Economics Markets Strategy report on the Philippines titled "Phl: Still strong," DBS economist Gundy Cahyadi said the country's gross domestic product (GDP) growth would likely ease to 6.4 percent this year from the projected 6.7 percent last year.
While both investment and consumption growth have stayed robust, Cahyadi said post-election normalization is in the offing.
He said private consumption rose above seven percent for three straight quarters last year as households got a boost from elections, generally low inflation, as well as the robust remittances that averaged $2.2 billion per month.
The investment bank said private consumption would slow down to 6.5 percent this year from the projected 7.1 percent in 2016, but would remain above the five-year average of 6.2 percent.
"Some moderation is likely in 2017. As the election impact fades away, a normalization is set to occur," he added.
According to Cahyadi, plans to lower income taxes would be another positive for consumption growth.
"Structurally, strong consumption can go on for an extended period of time as demographics remain supportive. The share of working age group in the overall population is set to rise in the next 30 years, keeping the demographic dividend intact," the economist said.
Cahyadi said investment growth would likely be cut into half to 10.5 percent this year after a record-high 22.5 percent expansion in 2016 due to high base effects as well as strong inventory build-up over the past two years.
"De-stocking looks imminent. From a longer-term growth sustainability point of view, the moderation in investment growth may not be a bad thing altogether," he said.
The Duterte administration has vowed to ramp up infrastructure spending as the National Economic and Development Authority (NEDA) approved 16 projects worth $10 billion to be rolled out starting this year.
It raised the budget deficit target to three percent of GDP in 2017 instead of two percent as it committed to deliver on its infrastructure plans.
Cahyadi said export growth is likely to pick up pace this year amid the strong boost from the manufacturing sector as capacity utilization remains at record-high.
Economic managers of the Duterte administration penned a GDP growth of between 6.5 and 7.5 percent this year from the range of six to seven percent last year.
The country's GDP growth accelerated to 7.1 percent in the third quarter of 2016 from seven percent in the second quarter bringing the average growth to seven percent in the first nine months of last year.
The Philippines has booked 70 straight quarters of positive GDP growth.
Source: http://www.philstar.com/business/2017/01/02/1658732/dbs-sees-philippine-gdp-growth-easing-year